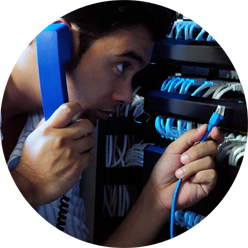 If you want make your skill as system administrator of any company, I can suggest some specific requirement that you have to gain. In Bangladesh or other some countries the diploma or B.Sc in computer science education syllabus don't cover what is needed in professional life. However organization to organization vary what to do, so you have to learn more things than needed.
Some of my younger brother completed Diploma and/or B.Sc in CSE seeking job and called my guideline to work. Some also have the interest on networking. I am just writting the post to them what to learn
Job Portal Reflects Requirements
Just go to some job portal like bdjobs.com in Bangladesh or other sob site. Search the job of System Admin post( Sometime identical to network Administrator, IT Administrator, IT Engineer, IT Officer etc). Some points of requirement I am highlighting. First off all I am providing some key responsibility of some company. Just follow some common requirement.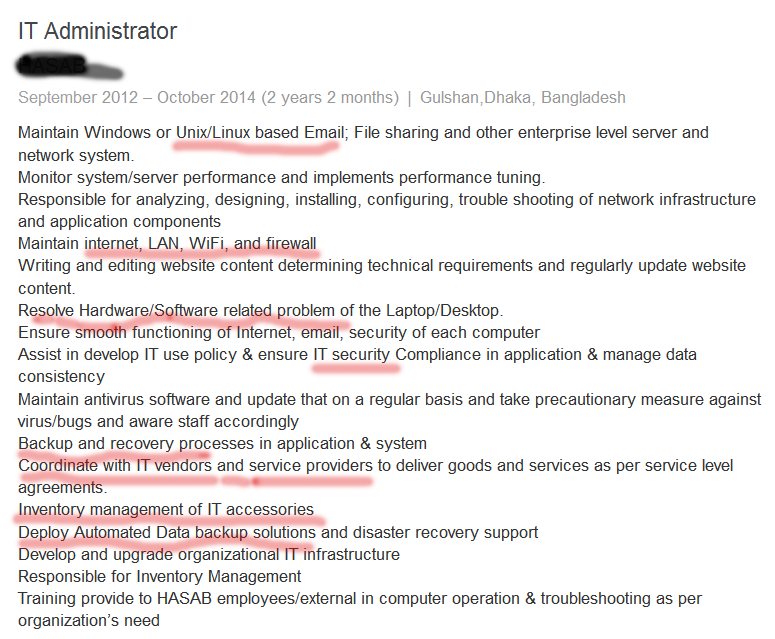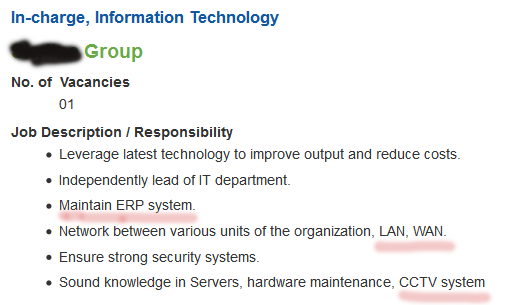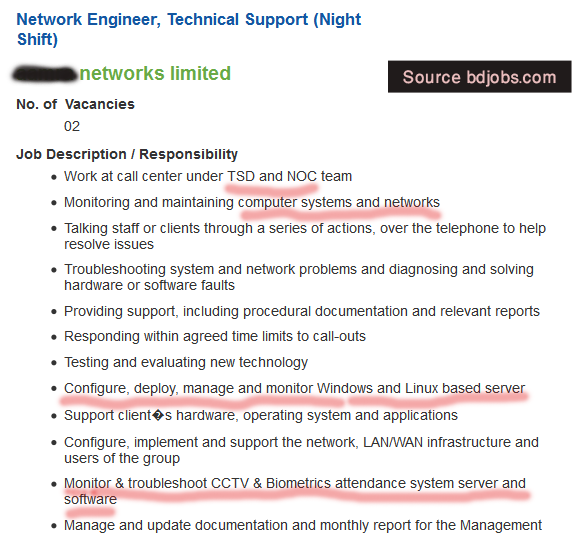 Here are some requirements. You can find more requirement and make yourself skillfull. I am just narrating some common points you must learn.
1. Computer Hardware maintenance and basic operating system setup
In a big organization you are a IT person, think you are one with 50 more computers. Any kind of hardware and software problem will be submitted to you. Basic computer hardware related problem should be handled by you. Most of the time you may face on simple problem like operating system problem, network printer disconnected problem. Sometime people will need special types of peripheral and want to work through computer like ocr, bar code reader etc based on your company needs. you have to handle with dynamic learning quality.
2. LAN, WAN and Wifi Setup
Very basic need is LAN, WAN and Wifi setup.
You have to know the basic networking concept
LAN with RJ45 cable
Router configuration, Most organization use Mikrotik for bandwidth manage, Bigger organization have to use Cisco.
Wireless router and access point setup and organize them in sweetable place.
3. IT security
Security is big concern in IT. A system Administrator have a big access of a company. So he have to be reserved in security concern. If the company have the servers like mail server, database server, System administrator have to manage the email IDs and add and remove user if the employee resign from job. However any data inputted by external place is possible and than may harm your company database.
Email server spamming (sending mail from your server) is common issue. System admin have to control spam.
I have had a big problem in spamming issue in one of the organization. External guys emaild over my email server, so huge email basically marketing email send over our email server. So the IP of email server were blacklisted continuously.
4. Linux Server
Most of the company needs linux server. Basically 99% of the Email server, FTP server and web server are based on linux. However many product use linux server we don't know ever. Do you know that most of the DVR, Attendance machine, smart phones and tab uses Linux kernel? If you learn linux a big pluspoint will be added to your CV.
RHCE (Red Had Certified Engineer) course and certification is valued Internationally.
5. Backup
Taking backup of the user computers and server is important. The users are never conscious about taking backup of their files and database. You can take automatic backup of their files and folders easily. Weekly and monthly backup should be taken of the servers.
Best practice for the server is RAID system and auto synchronize.
6. Extra experience
Organization needed may not complete with only computer. Many kinds of devices have to be handled like
IP Camera
Digital Attendance System
Smartphone and Tab
IPABX
Call Center Server system etc.
This post is just elaborate of my previous post Road to CSE student.  
I think this post will be helpful for startup.
Thank you for reading… 🙂