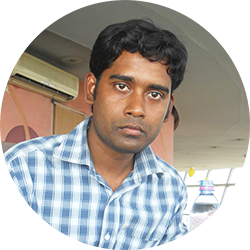 Hello,
I am Mahbub Alam, I am a introvert person to one of my Bangla college teachers. I did not talk many words on big community. But now on online tolds much, sometime like talkative. I like to live simple with minimum life component.
My parents think, I am weak. :p My colleague think I am healpful person. 🙂
My roommates think me a great exceptional intelligent boy with funny behavior.  😀 I think I am a simple and lazy person. 🙂
My Linkedin
My Facebook
About this Blog
This is my personal blog but I am sharing my professional experiences here. Basically I have worked as System Administrator roll in different company. So, most of the posts may relate to system.
In Bangla blog, there is different types of writtings, you can visit.